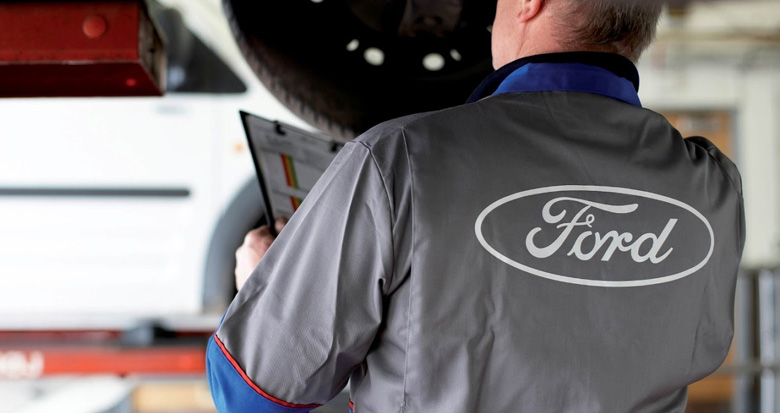 EMPLOYMENT OPPORTUNITIES
Koch Ford Athabasca is a great place to get your automotive career started. Our dealership is a top employer in Athabasca with competitive wages and a work environment where anyone who is motivated and professional can succeed.
Start a job at Koch Ford Athabasca today and build towards a long-term career that you will love. We regularly have openings available in Sales, Reception, Service, Auto Mechanics, Parts and more.
Just because a job you may be interested in is not listed on our site doesn't mean we wouldn't like to hear from you. If you are currently looking for automotive employment please feel free to drop us a line.
Automotive Journeyman or 3rd or 4th Year Apprentice
Koch Ford Athabasca is currently seeking a Automotive Journeyman and/or 3rd or 4th year apprentice.
Ford experience will be considered an asset but all applications will be considered. Wages are negotiable with type and amount of experience. We also offer benefit package, pension plan and more.

For more info please email John at john@kochfordathabasca.com.